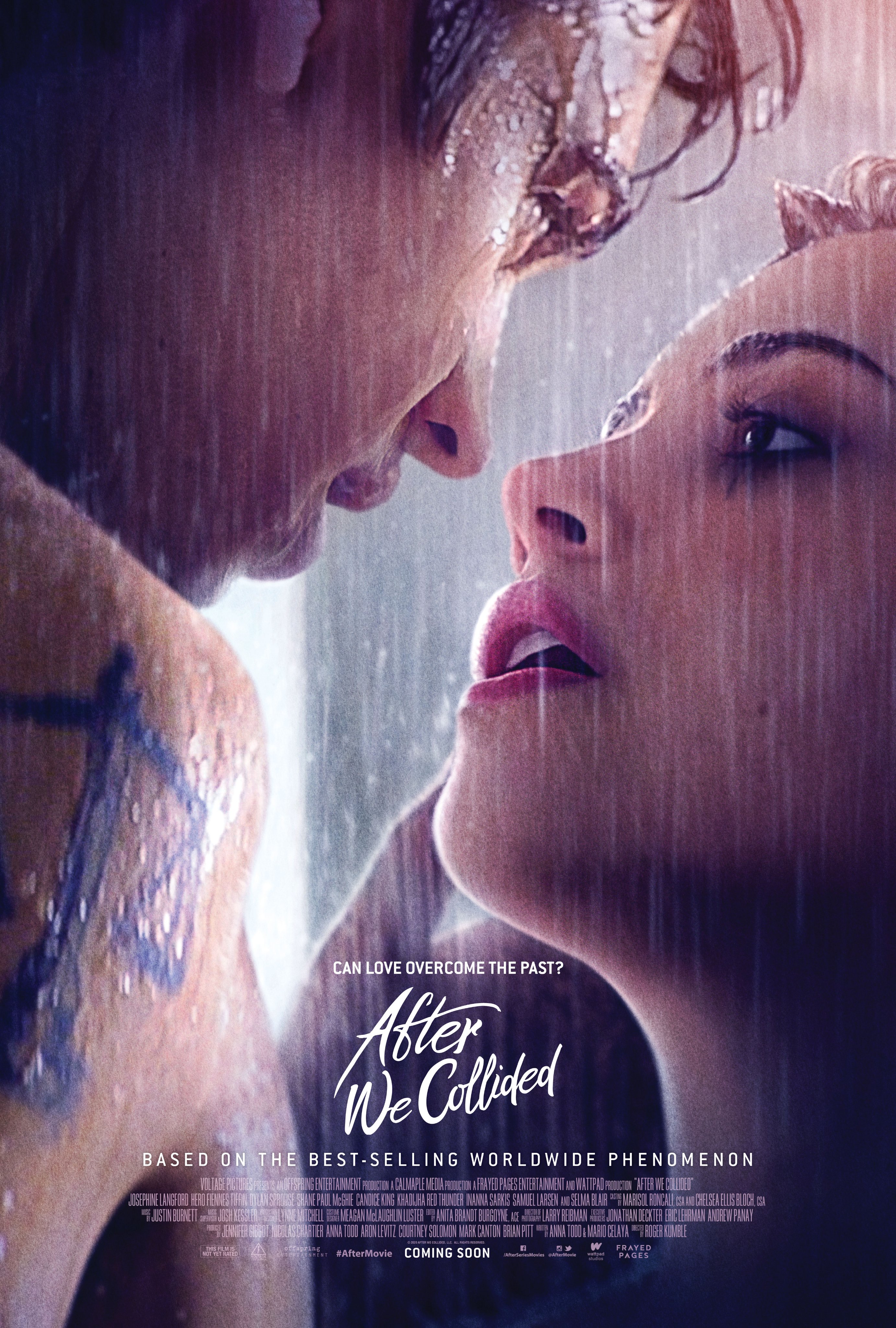 Director; Roger Kumble
1h 45 minutes
Drama/Romance
From 2020
Fifty Shades for the youngsters! It legit felt like every other scene was a sex scene, and after quite some time it actually loses the build-up passion and becomes boring – they ended up feeling unnecessary, and a few of them could've been skipped completely so other more important moments could've been included. There were a few plot holes but it is confirmed that we are getting two more movies, so hopefully, we'll get some answers later on. For the one who has read the book, then I'm certain you'll enjoy it, knowing what's to come and you probably have those gaps filled, for us who haven't read the hit novels, ends up being a little lost.
There was one scene in particular that my man and I ended up looking like two question marks. It was irrational and nowhere logical, it simply didn't make any sense. It is a scene with Tessa and her mother, it was a massive overreaction and exaggeration from both parts, and everyone just sat there looking at the screen not understanding the outcome to a simple question.
If you've seen After then you are familiar with the sequel, here we get to once again hop on the young love train of Tessa and Hardin as they navigate through life, friends, and emotions.
It's no masterpiece, but these days which film is? It was entertaining for the time being, and the acting isn't too shabby.
Is it worth your time? Yes
Is it worth the money? No. I'd say wait until you can watch it online. 5/10